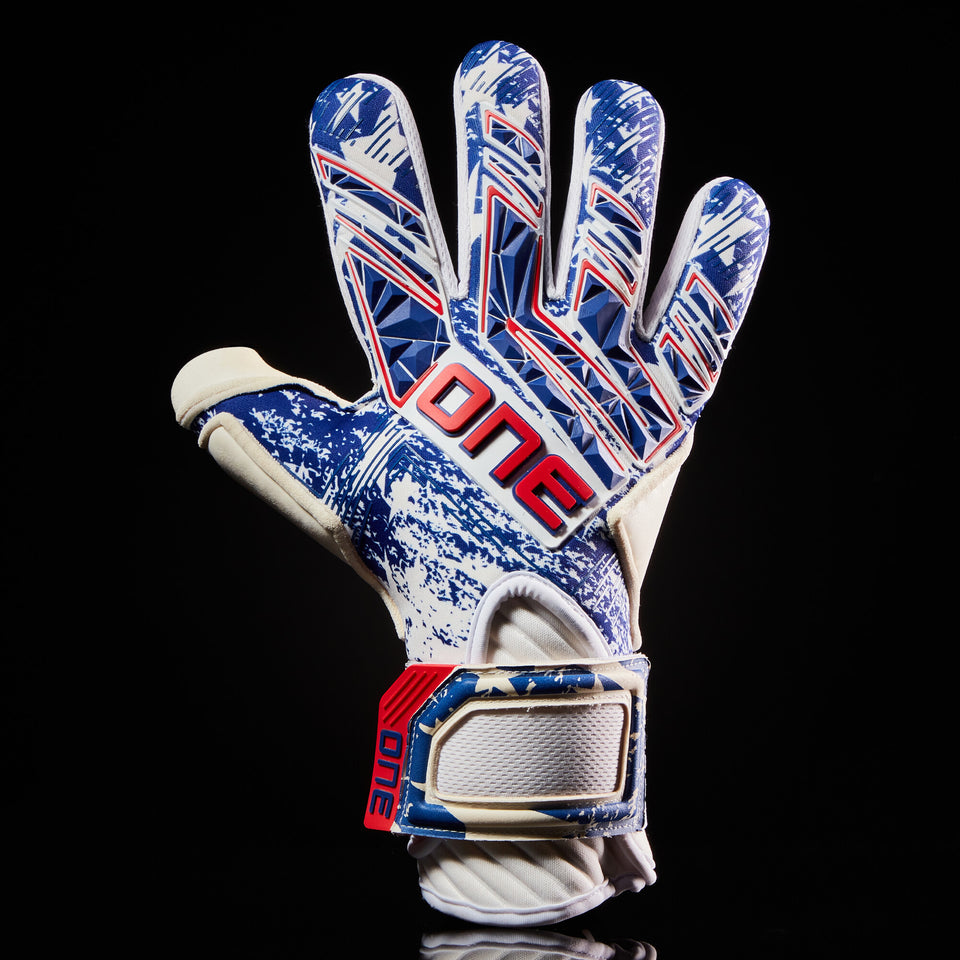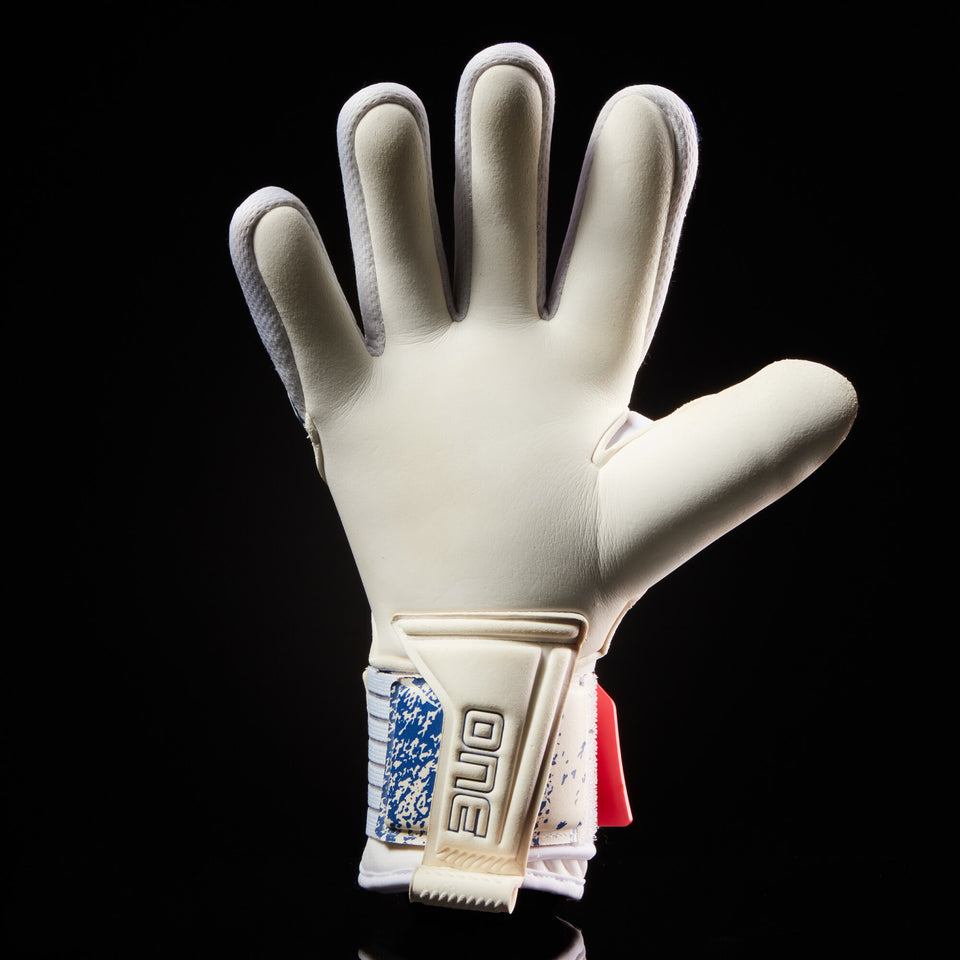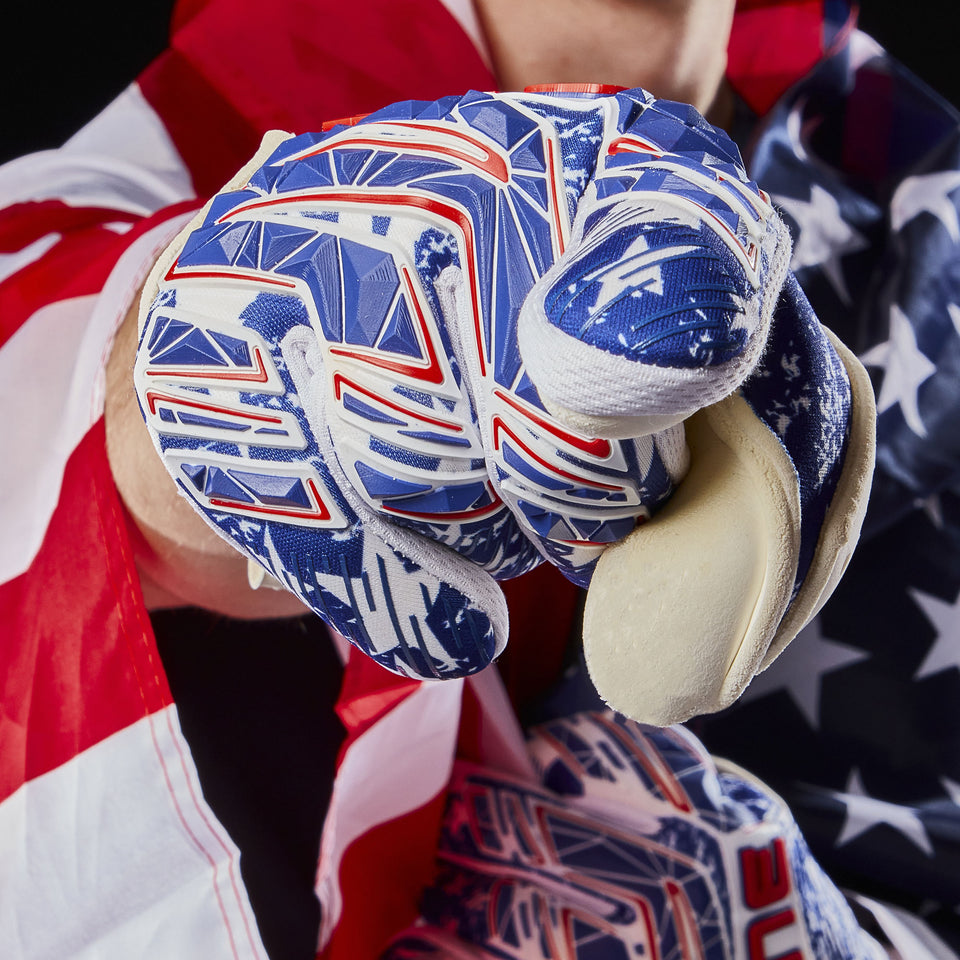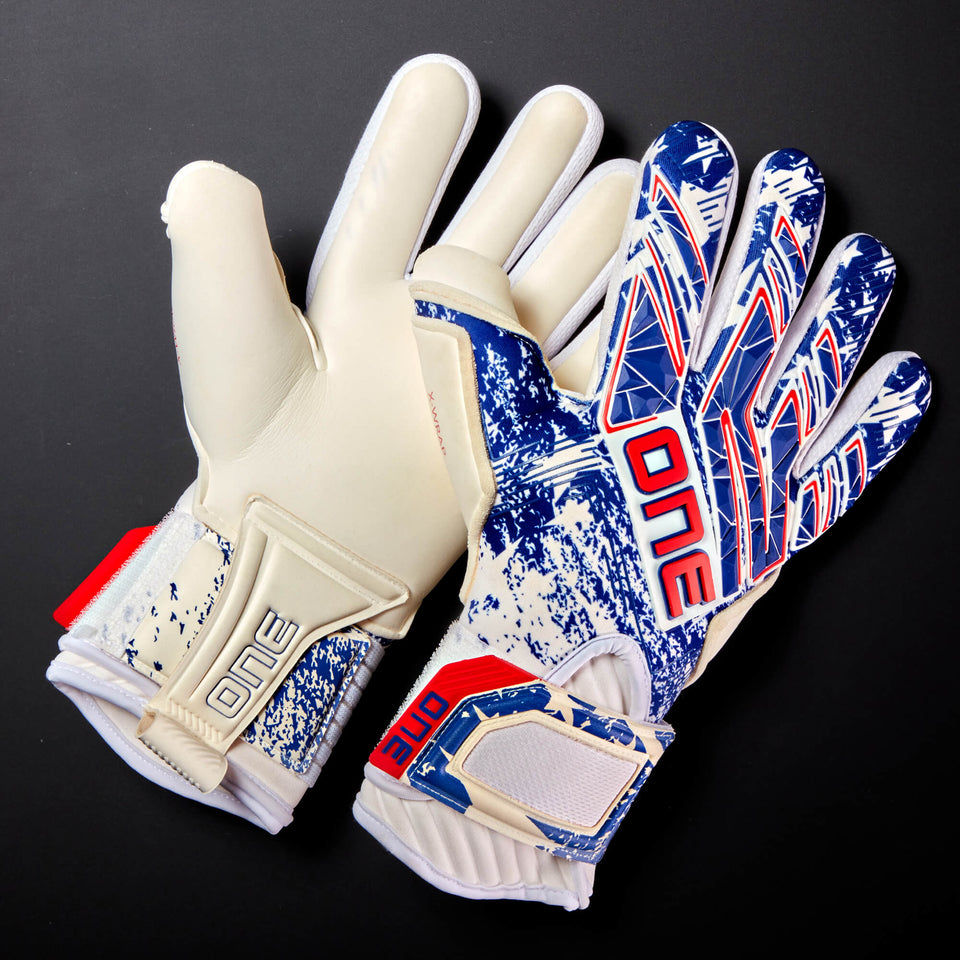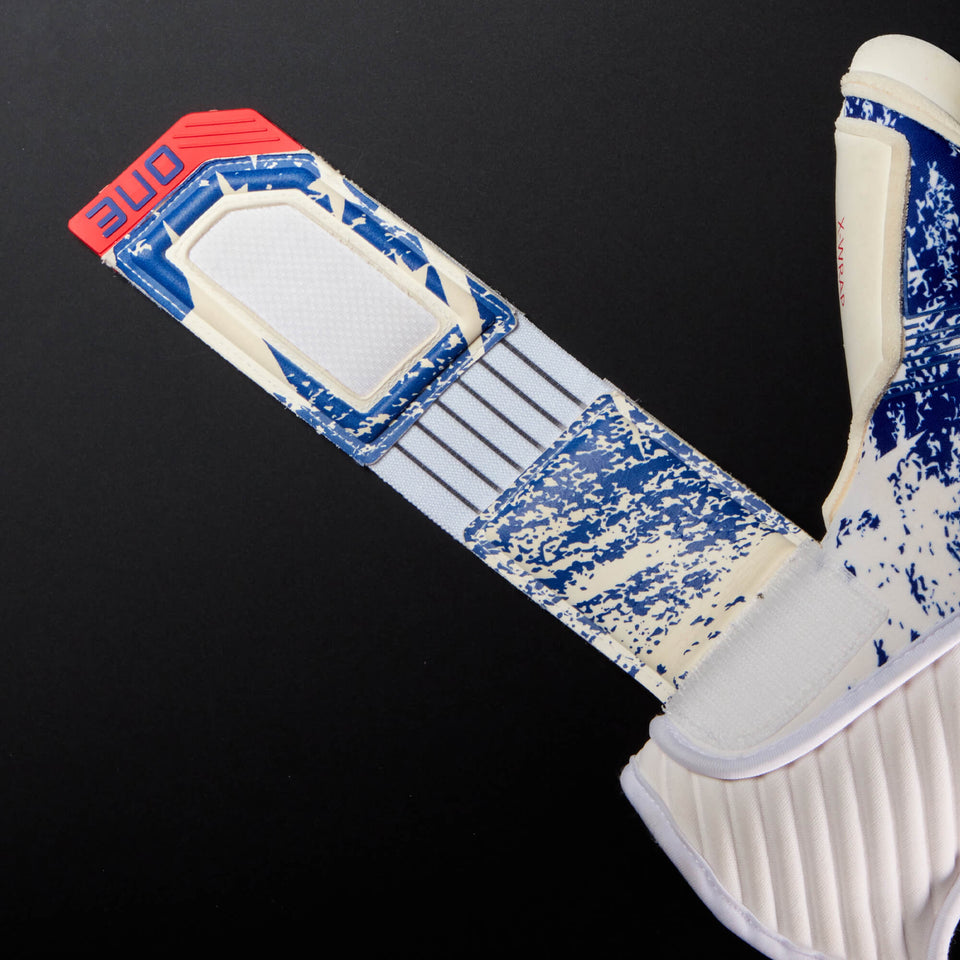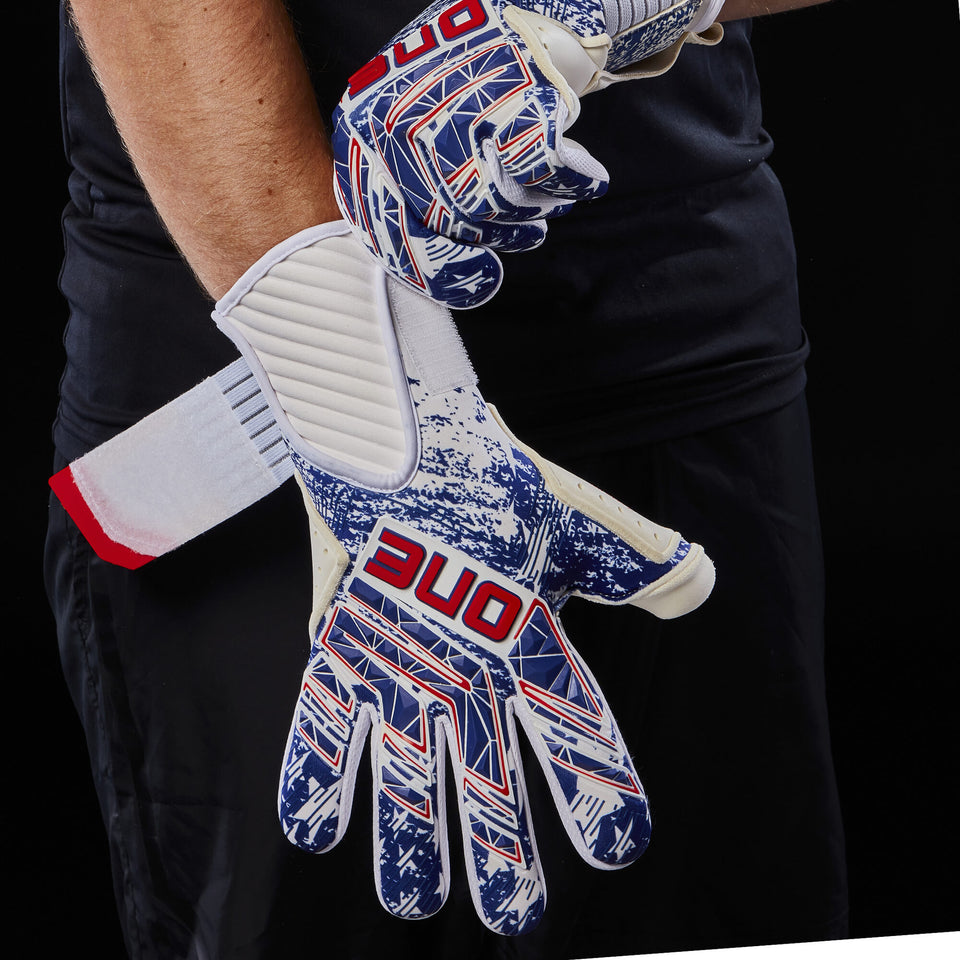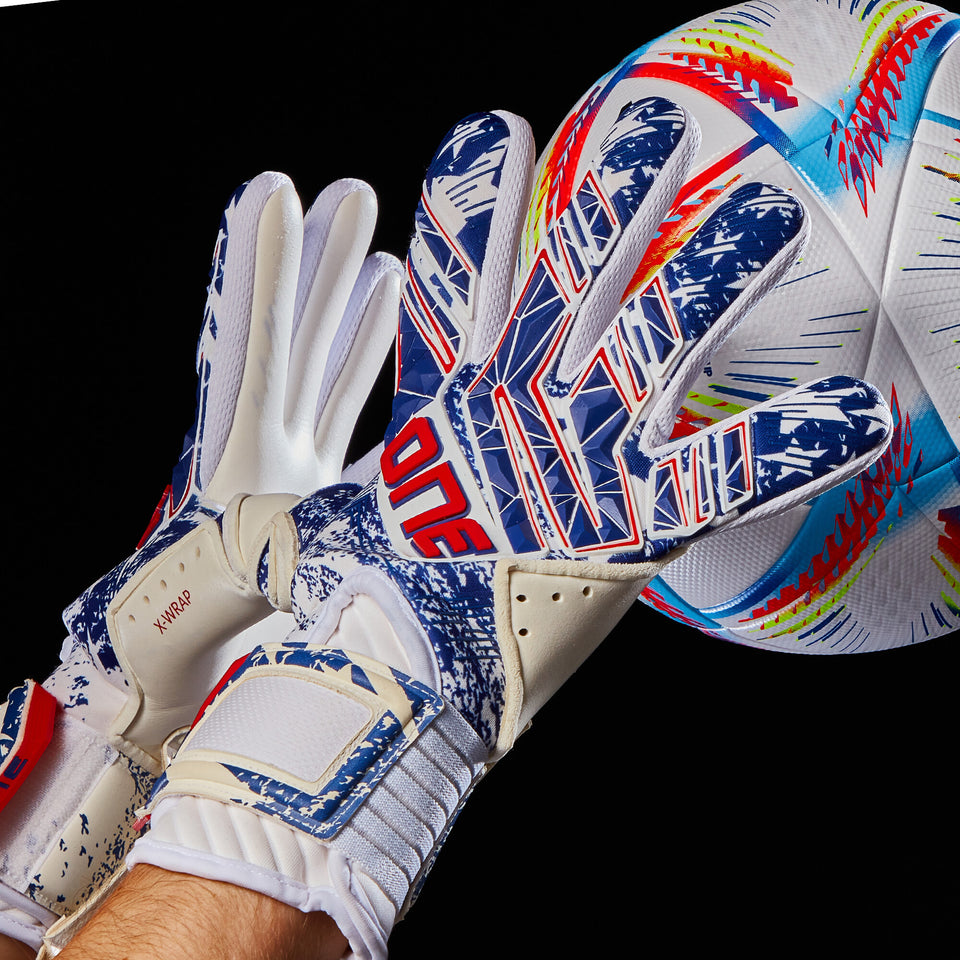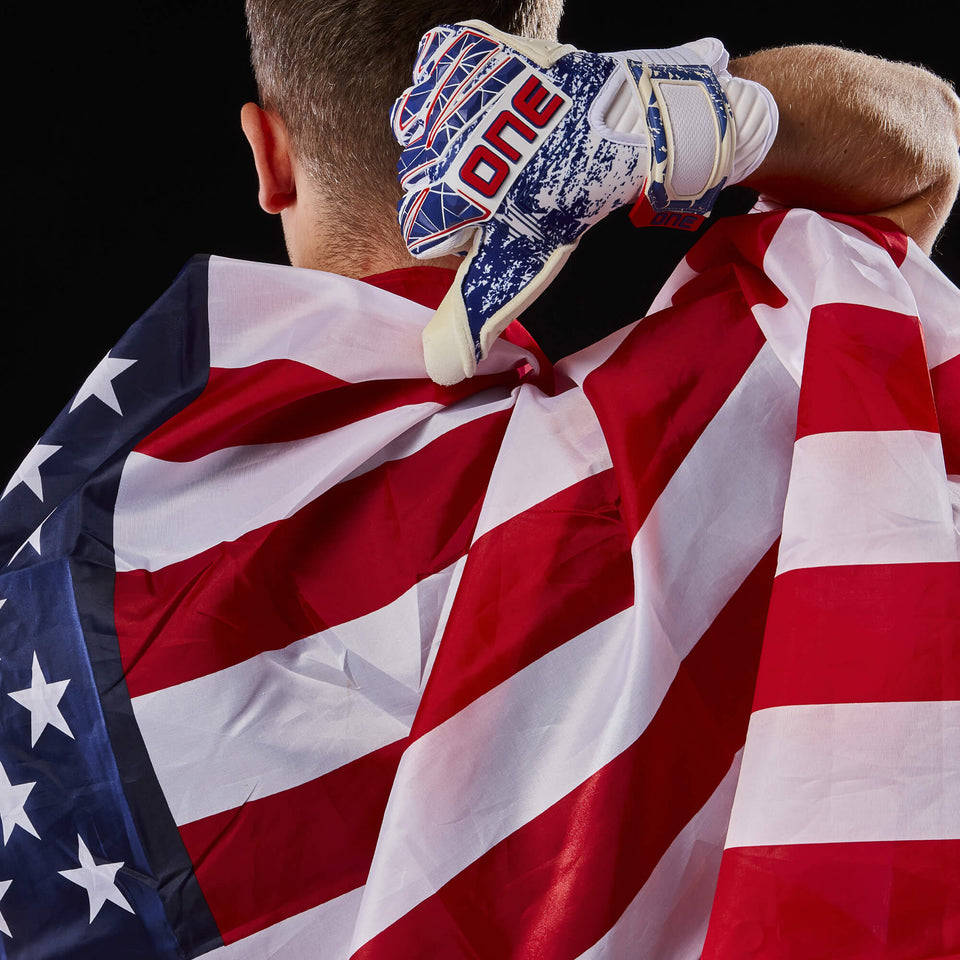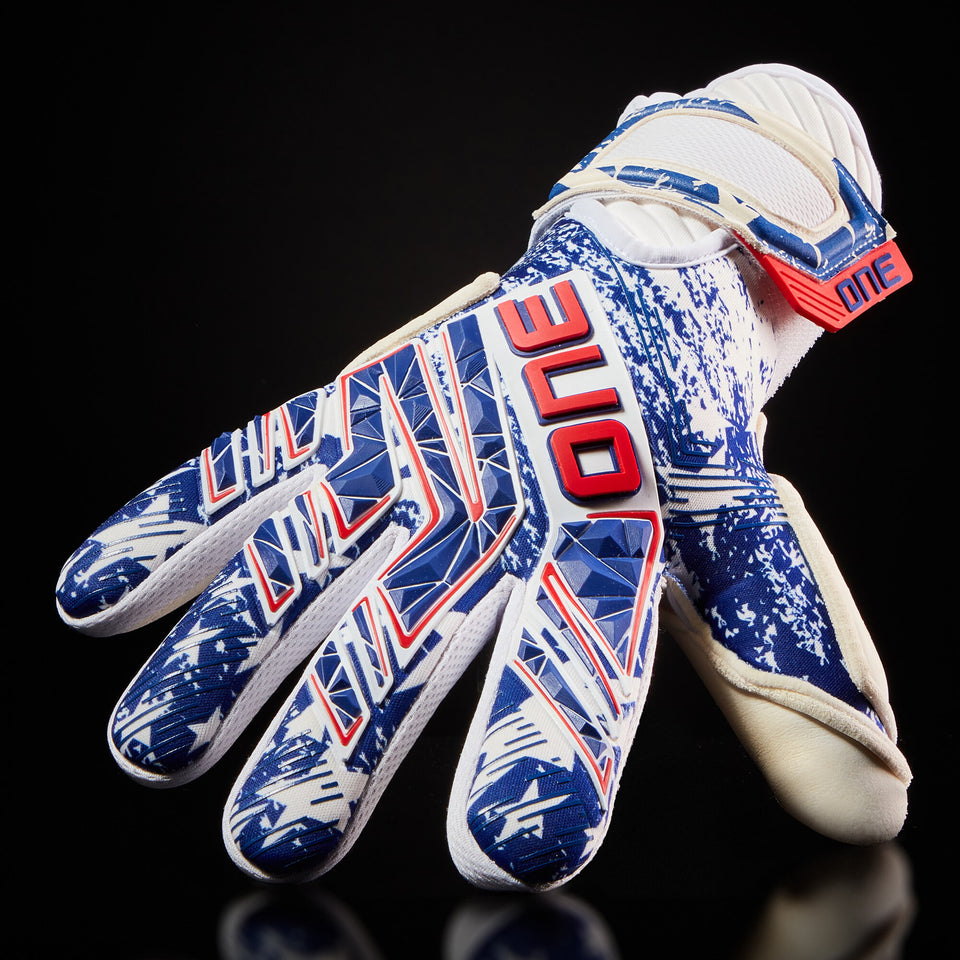 Against the grain and against the world, soccer's Mavericks step up for "Old Glory" once again. Represent the red, white and blue in this Star Spangled banger of a drop.
LET'S GO.
Features
Limited edition tournament drop
4mm Pro Grade contact latex
One-piece negative cut
Negative thumb
Midsplit® strap system
Extended neoprene wrist entry
Extended pull loop
Echo Form™ internal grip system
X-Wrap Control™ palm & thumb wrap
UrgoTract™ body - our most elite, breathable and ergonomic material to date
Sublimated in "Old Glory" with star detailing
D-FLEX™ punch shield
Special Edition
The APEX Pro Maverick features our carefully designed special edition camo - "Old Glory". The triple colour-way plus star detailing makes this one of our most unique gloves to date, it absolutely pops. Limited in availability, this design is exclusive to our U.S. store.
Pro Proven Grip
The latex featured on the APEX Pro Maverick is our proven Pro Grade Contact latex, as used by all our pros right up to the English Premier League. It is an excellent latex in the dry and will also perform very well in the rain providing you towel off excess liquid like you typically would with any glove. If it can beat the English weather, you know it's good.
Echo Form™ Internal Grip
Echo Form™ is not like other internal grip systems. It takes the solid foundations of the past and overhauls it into an entirely new ergonomic form factor never before seen in a glove.
Inside the tips, thumb and palm are carefully placed "echos" - individually shaped patterns engineered to combat the direction your fingers, thumb and palm naturally slip against when making contact with the ball. Each one is different.
Thanks to its clever pattern design, no more silicone is used than required, meaning the feeling doesn't overbear. A subtle but reliable ever-present giving you that extra edge.
One-Piece Negative Cut
Consisting of one single gusset instead of the traditional 8 individual, it elevates the feel to a completely new level. It sits ever so slightly looser than a traditional negative, but feels more true to the ball while connecting the player to their glove even more.
X-Wrap Control™
The X-Wrap Control™ system wraps the latex around key palm and thumb touch points - this not only gives you additional latex and grip coverage on the edge of your hand, but also locks it into place giving a more secure and controlled feel.
DFLEX Punch Shield
The "D-FLEX" shield builds on the foundations built by our tried and tested SLYR collection. The positioning of the flexi-cuts has been improved dramatically – offering more optimal hand movement.
The total surface area of the shield has also been decreased, helping reduce any restriction in movement without sacrificing padding and protection.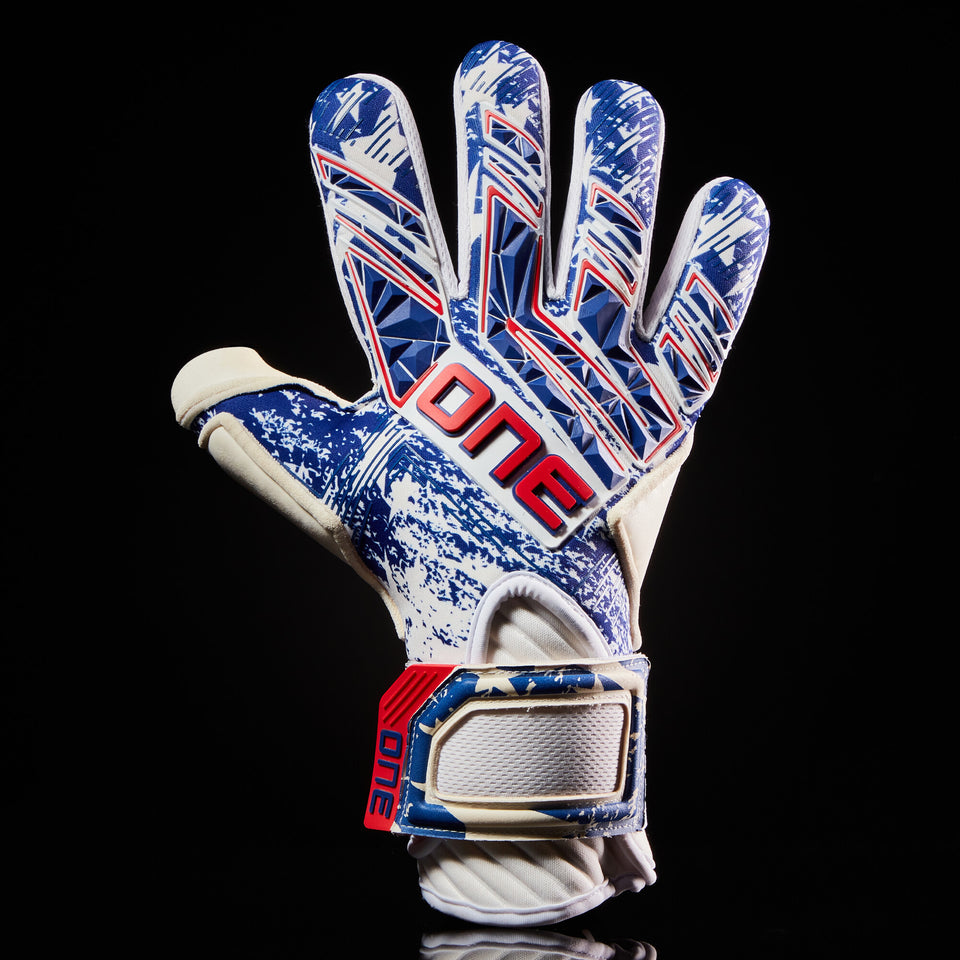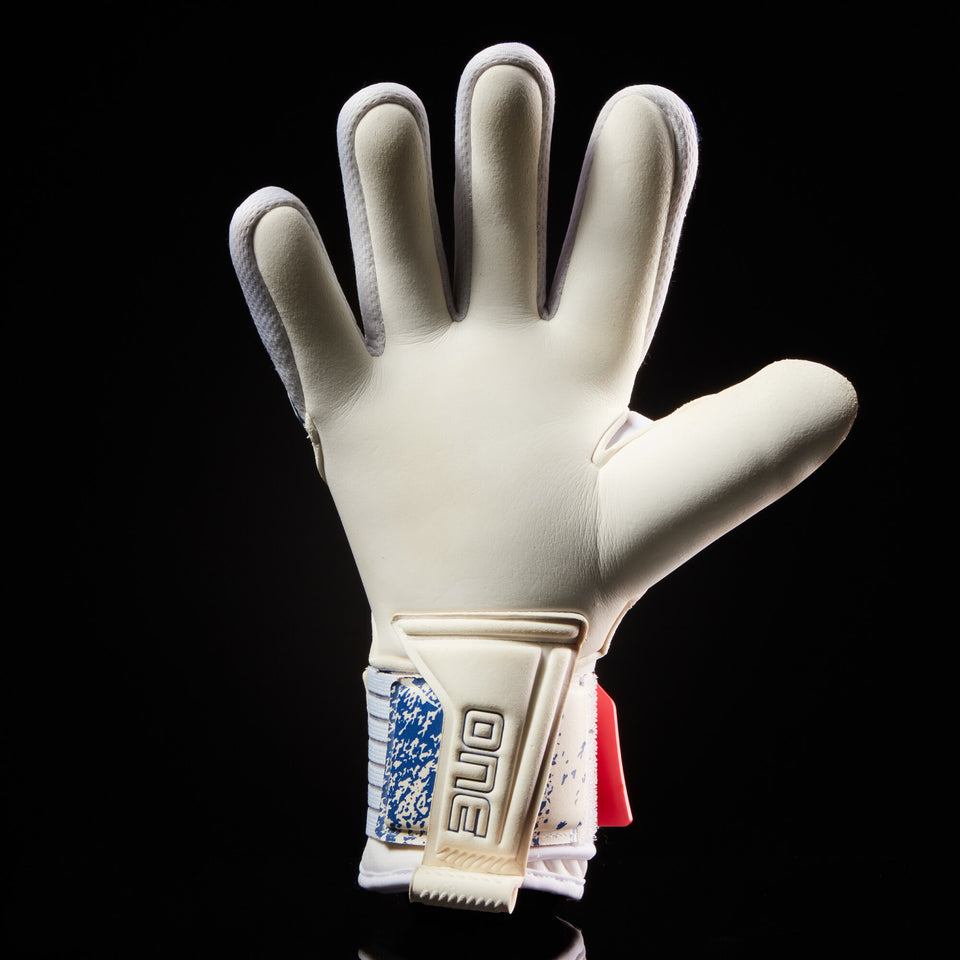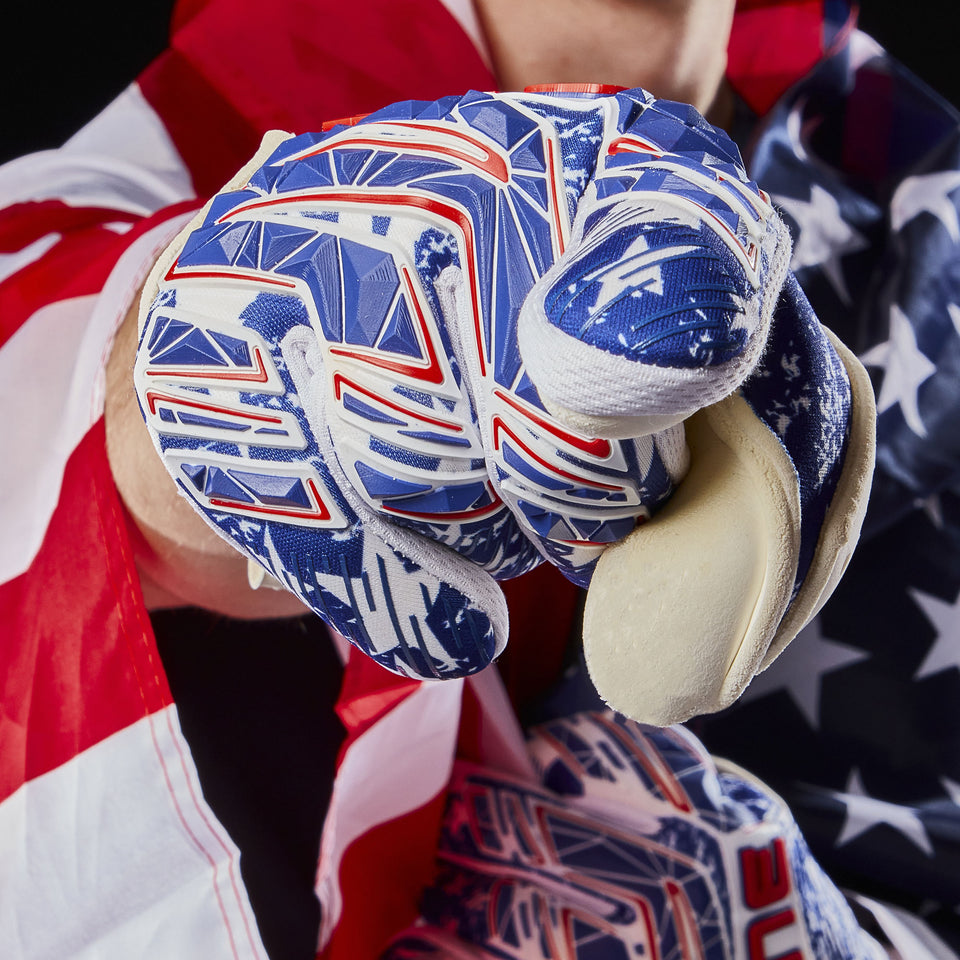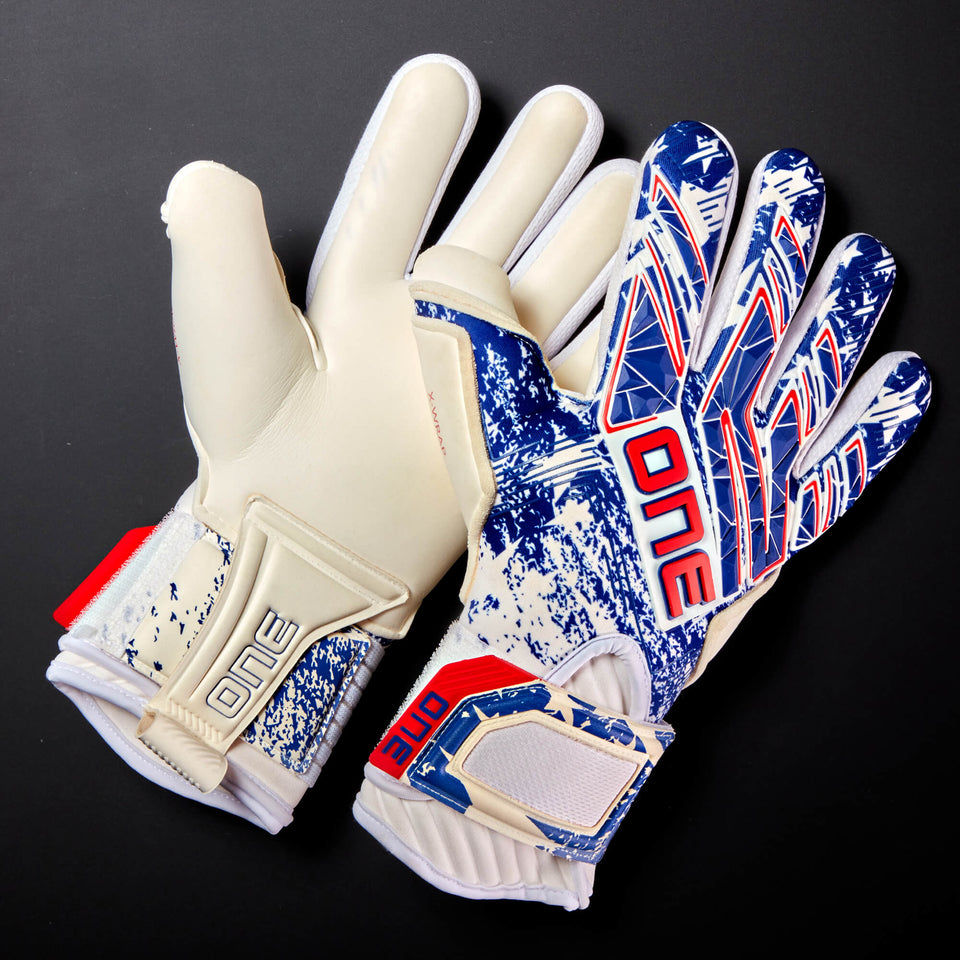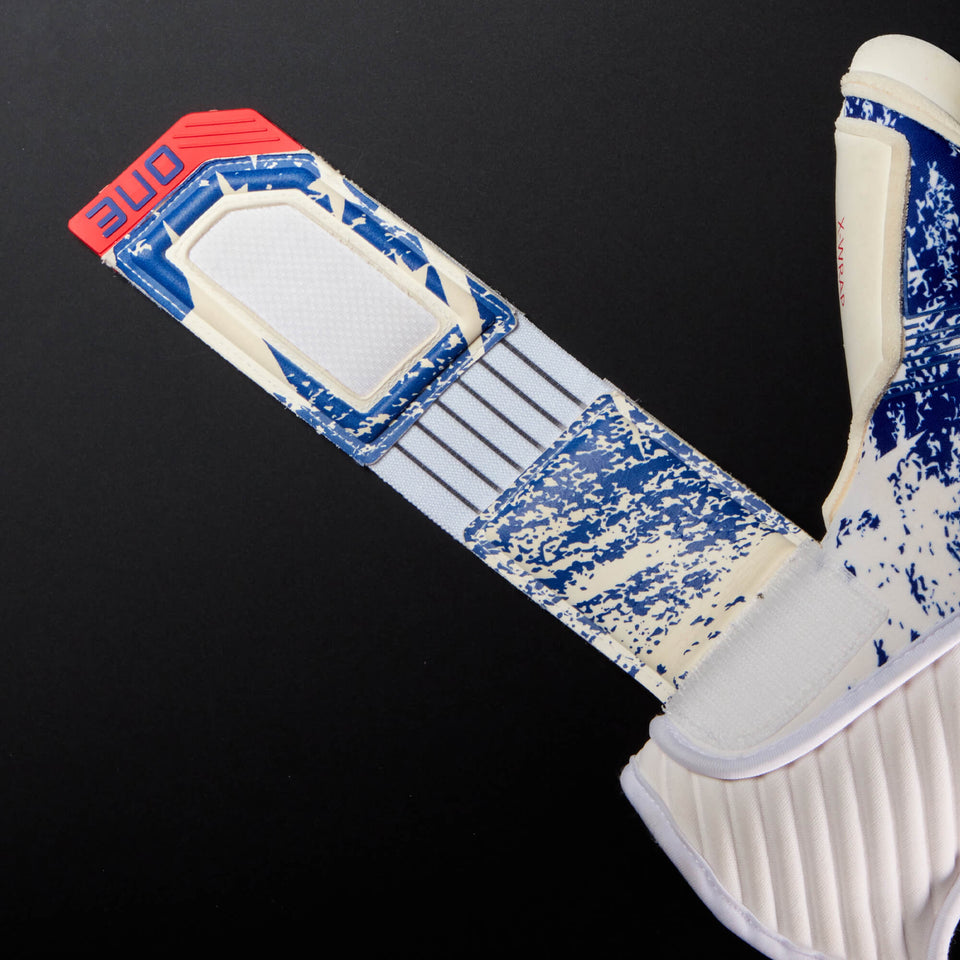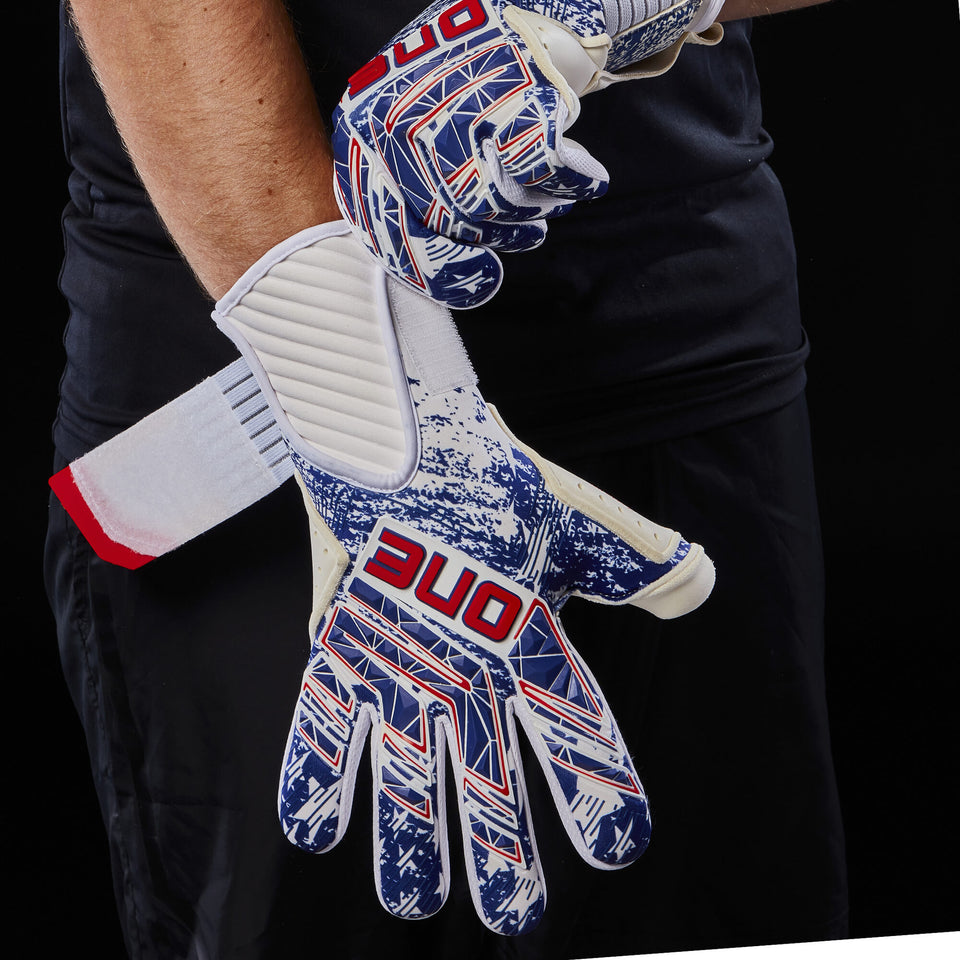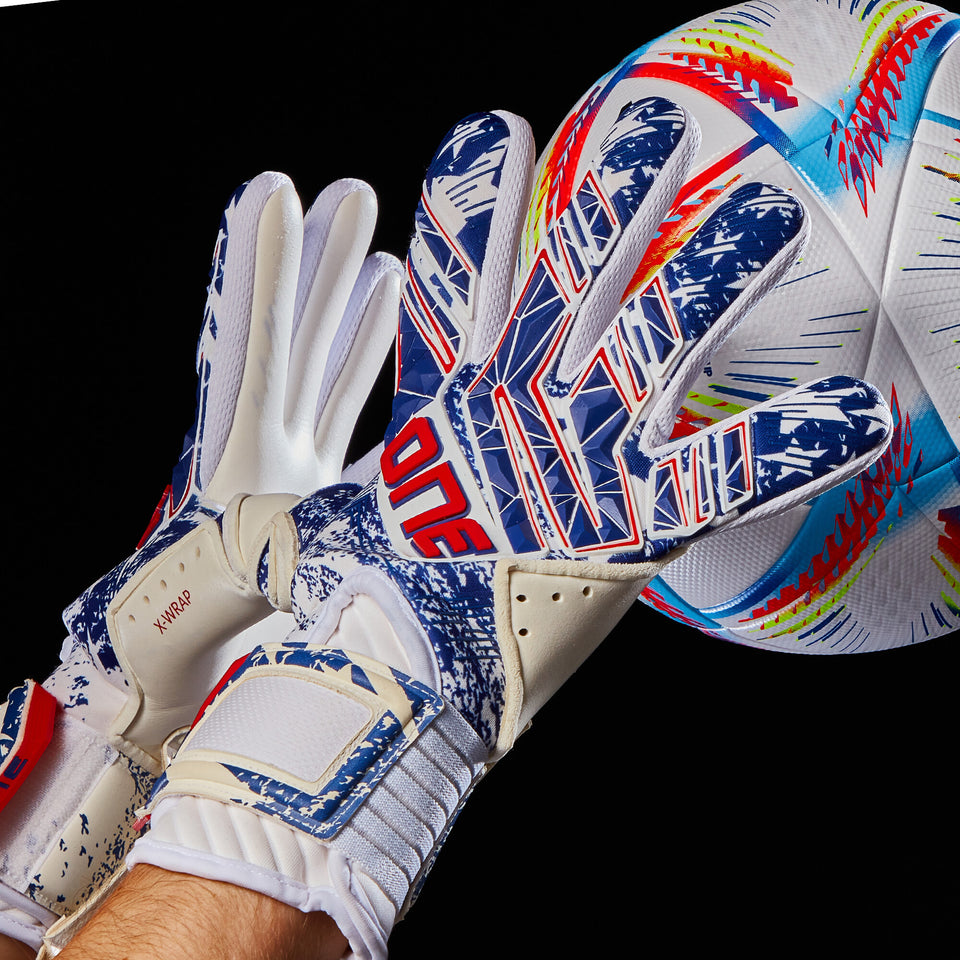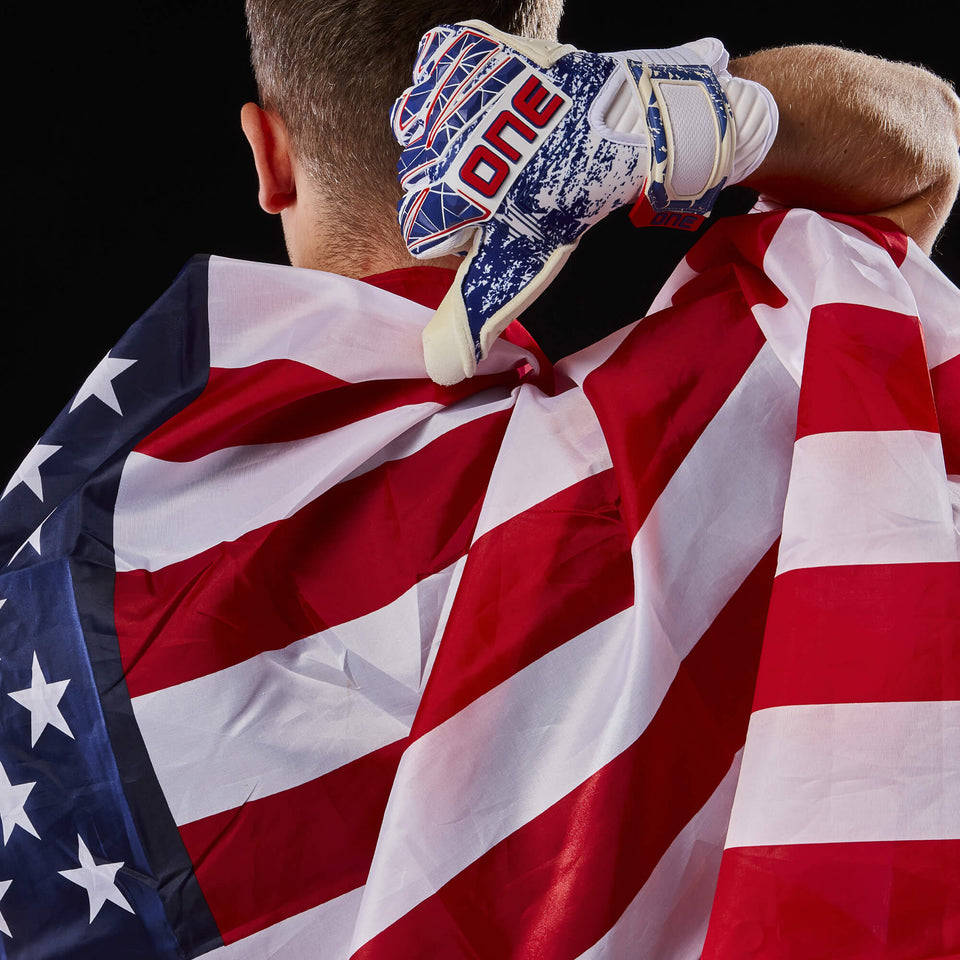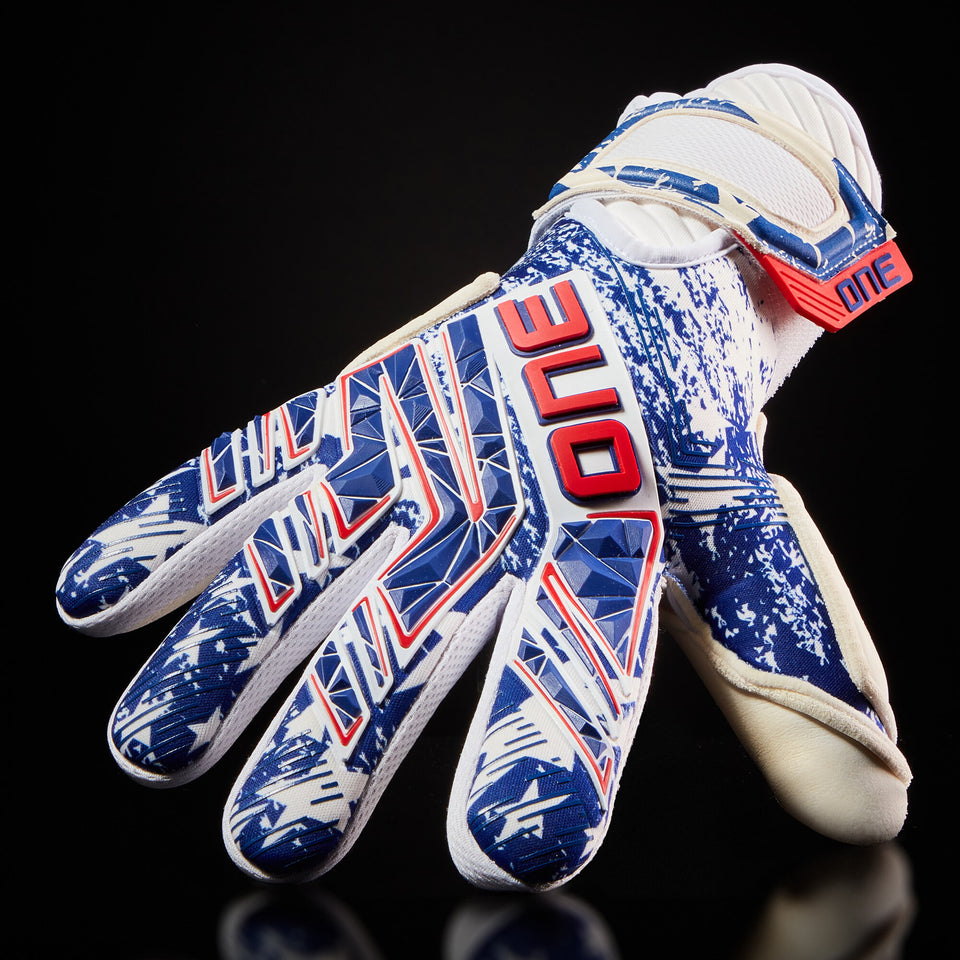 limited edition
Negative Cut
All Weather
Punch Zone
GLV-APEX-WCMAV-4
* Please select a size to add to cart

Order before 12 noon for same day dispatch.

Trusted by Premier League goalkeepers

As seen in EA SPORTS FC™.
Wear them in-game 🎮