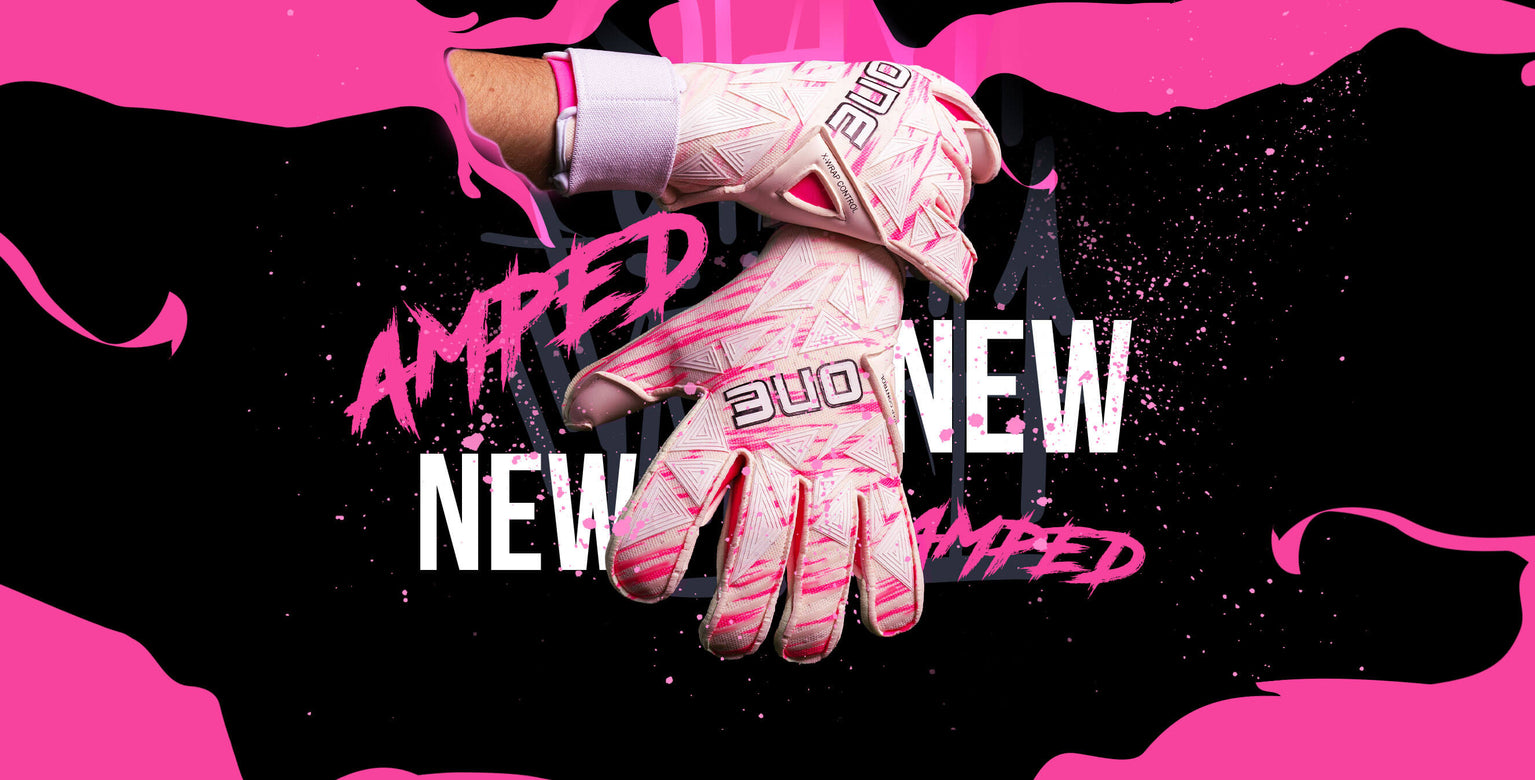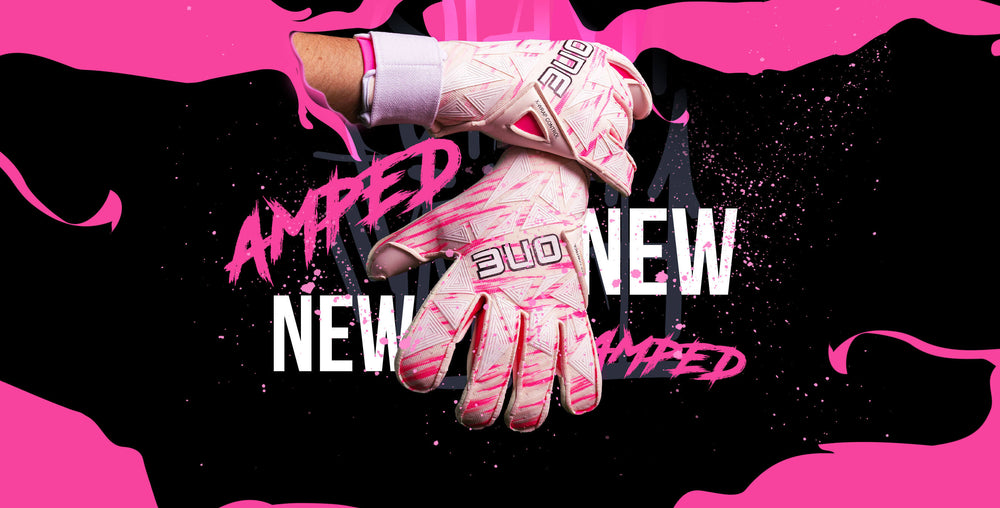 "I've been using the brand for over 5 years and they always deliver. The high quality of gloves brings durability and grip to the next level."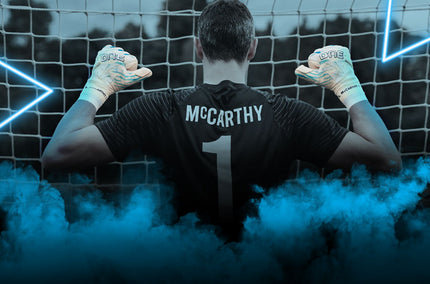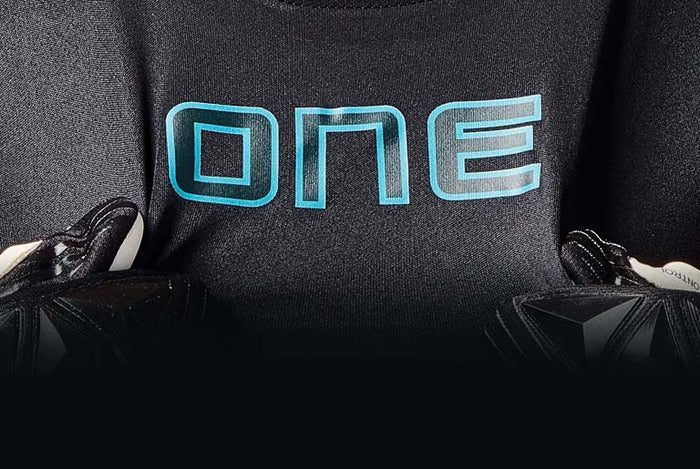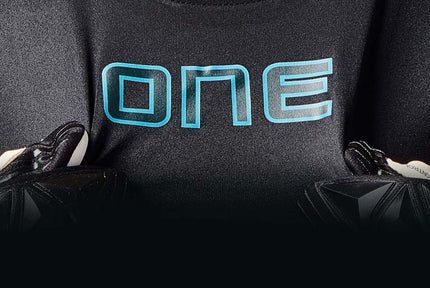 PRO GRADE GOALKEEPER GLOVES FROM ONE GLOVE™ AMERICA

Welcome to the official American HQ of The One Glove Company.

For more than two decades we've been crafting pro proven, elite goalkeeper gloves across the pond for the masses that won't two foot your bank account. And we think it's about time our American friends benefit too.

Our mission has always been to ensure every keeper has access to the tools needed to elevate their game...without having to pay extortionate prices for the privilege. It's something we pioneered back in 2004 and it's something we're still just as passionate about. That means you focus on one thing and one thing only, making that next save.

We don't just talk, we walk. Our goalkeeper gloves have been trusted by starting Premier League goalkeepers for over 8 years on the bounce. We are always innovating, always pushing the boundaries of what we can put in your hands.

Two decades of craft, nearly a decade at the very top. You're in safe hands with us. But don't just take our word for it, check out the pros that entrust their careers in a pair of OGs.