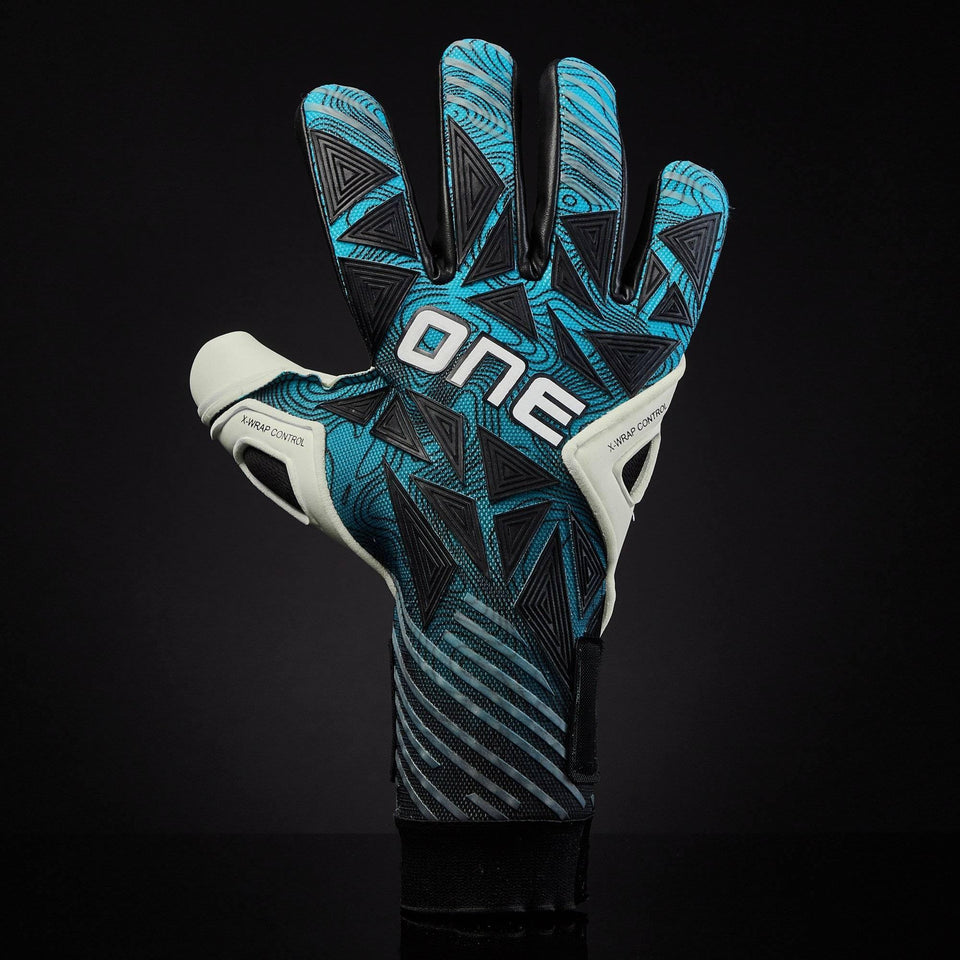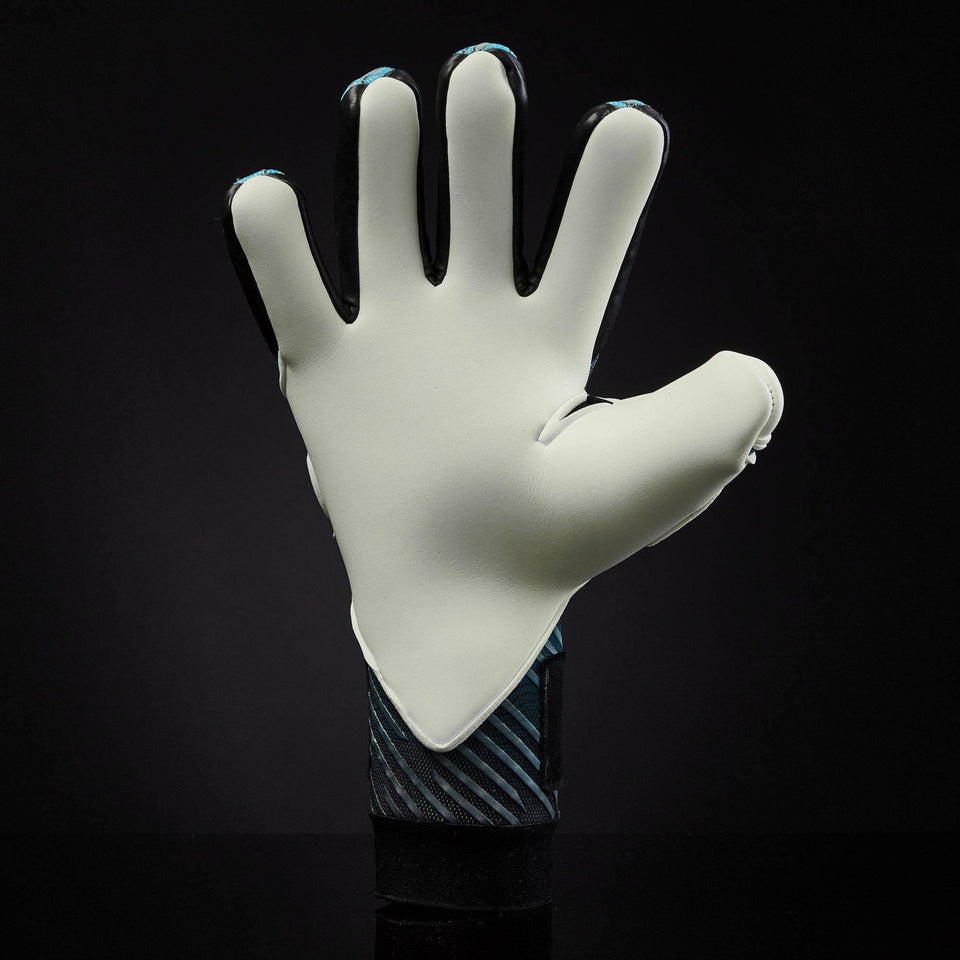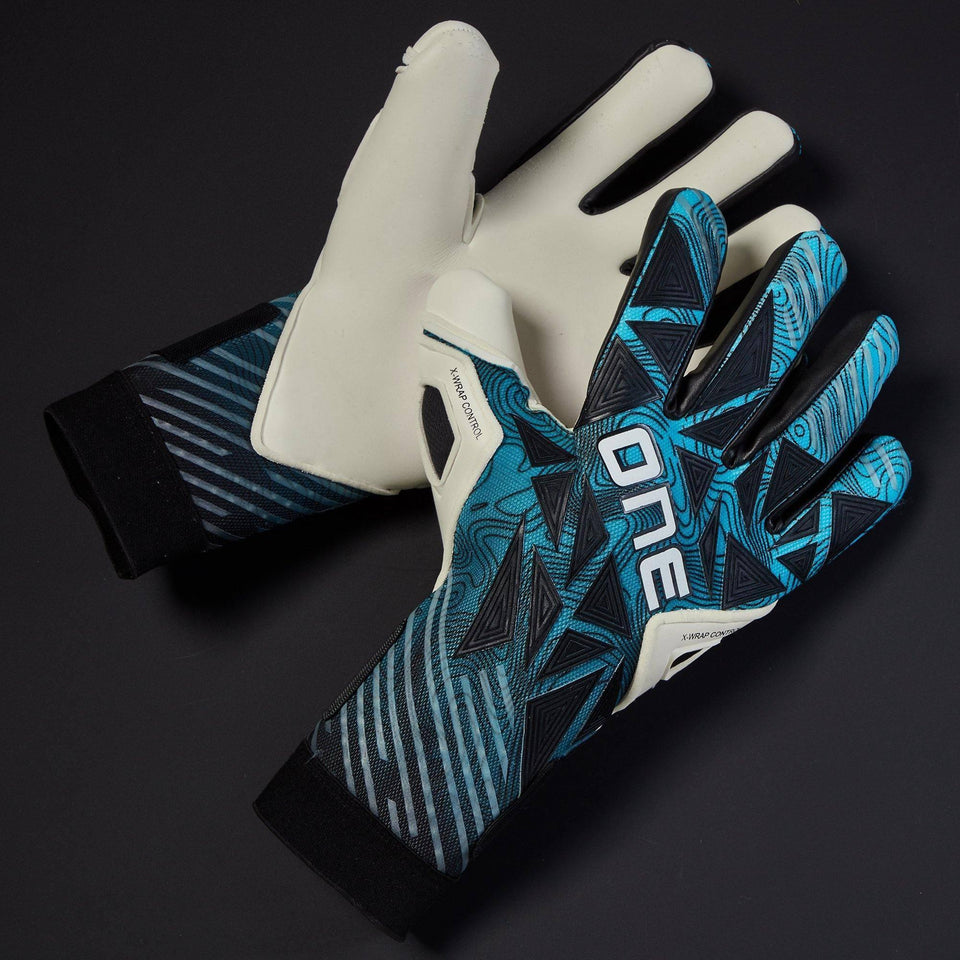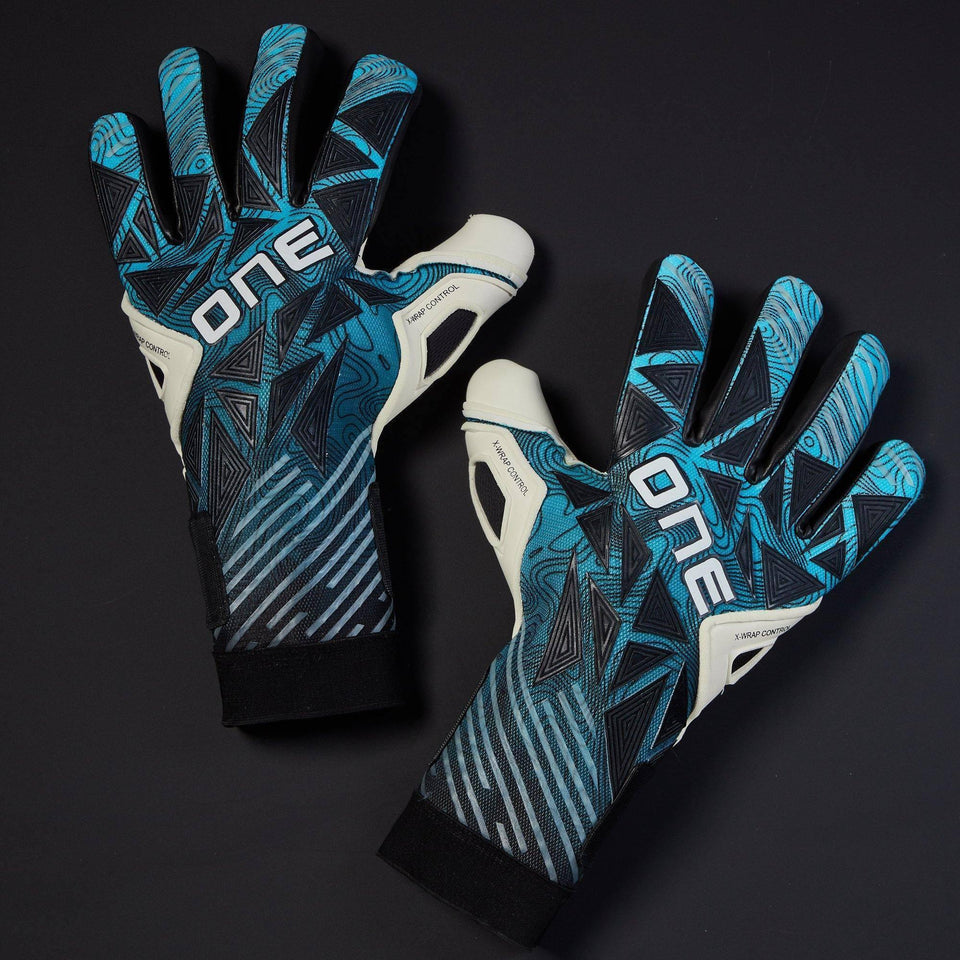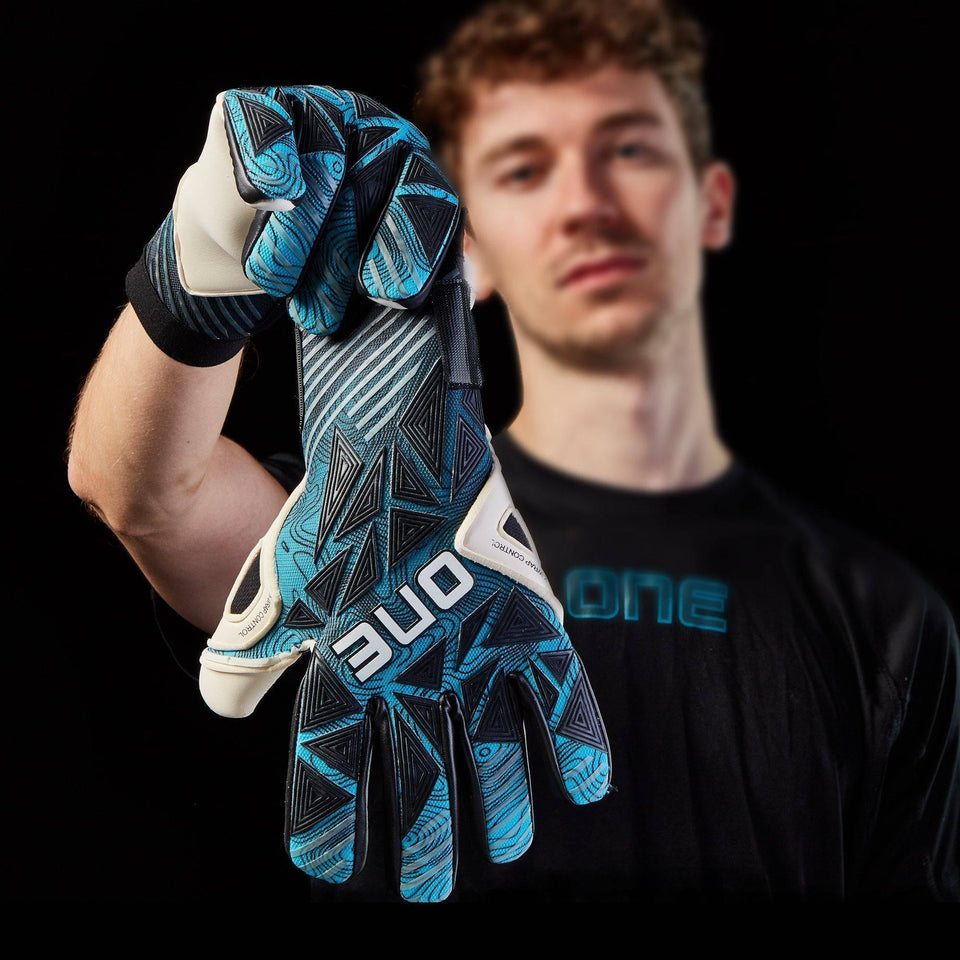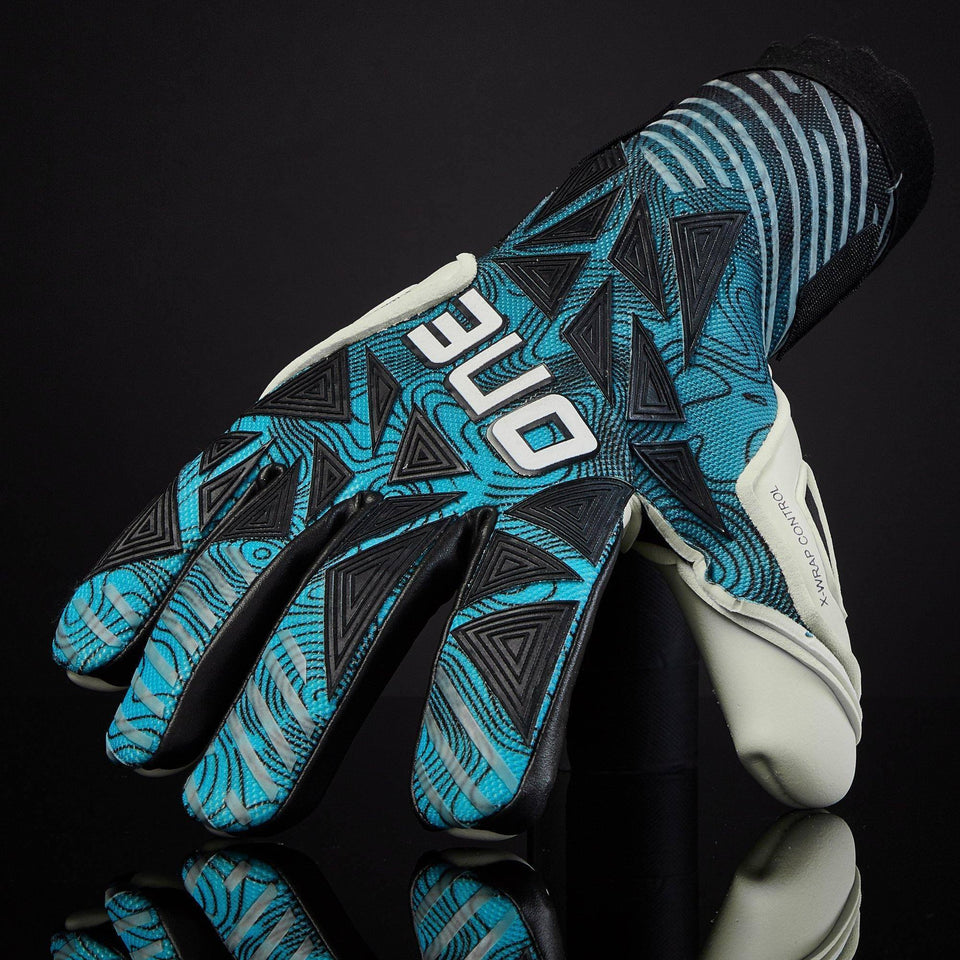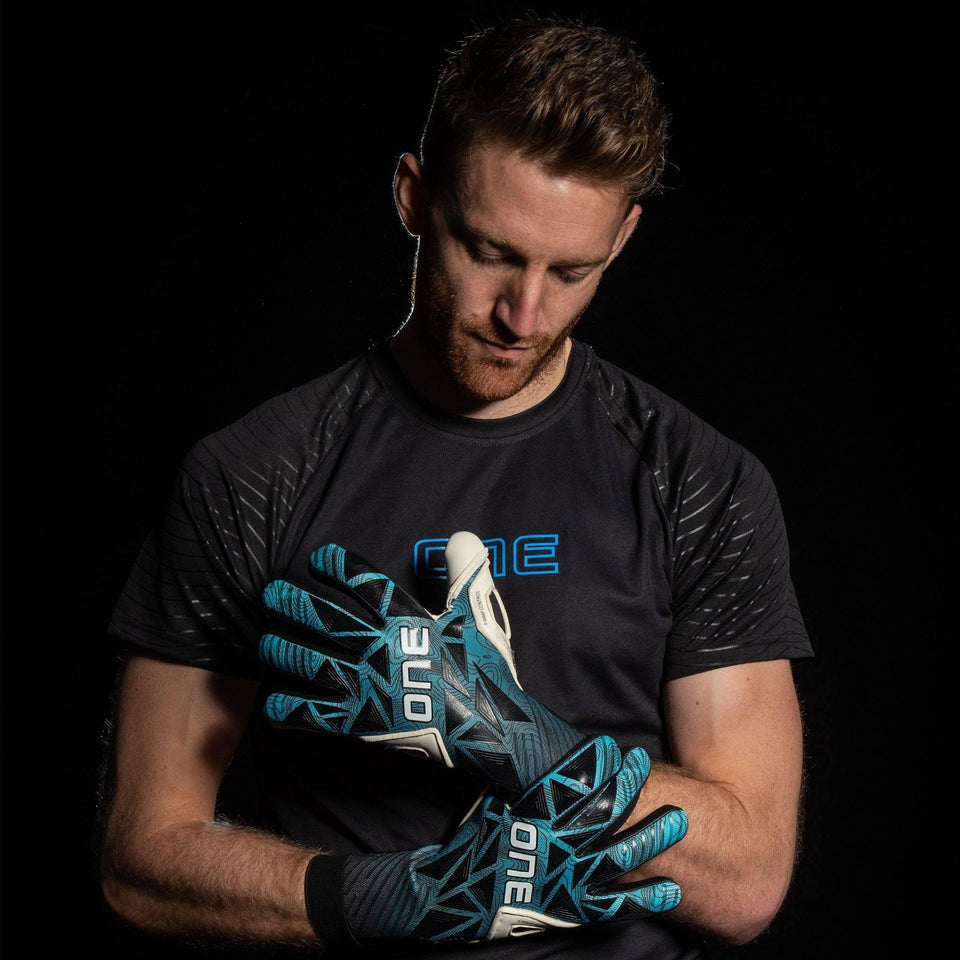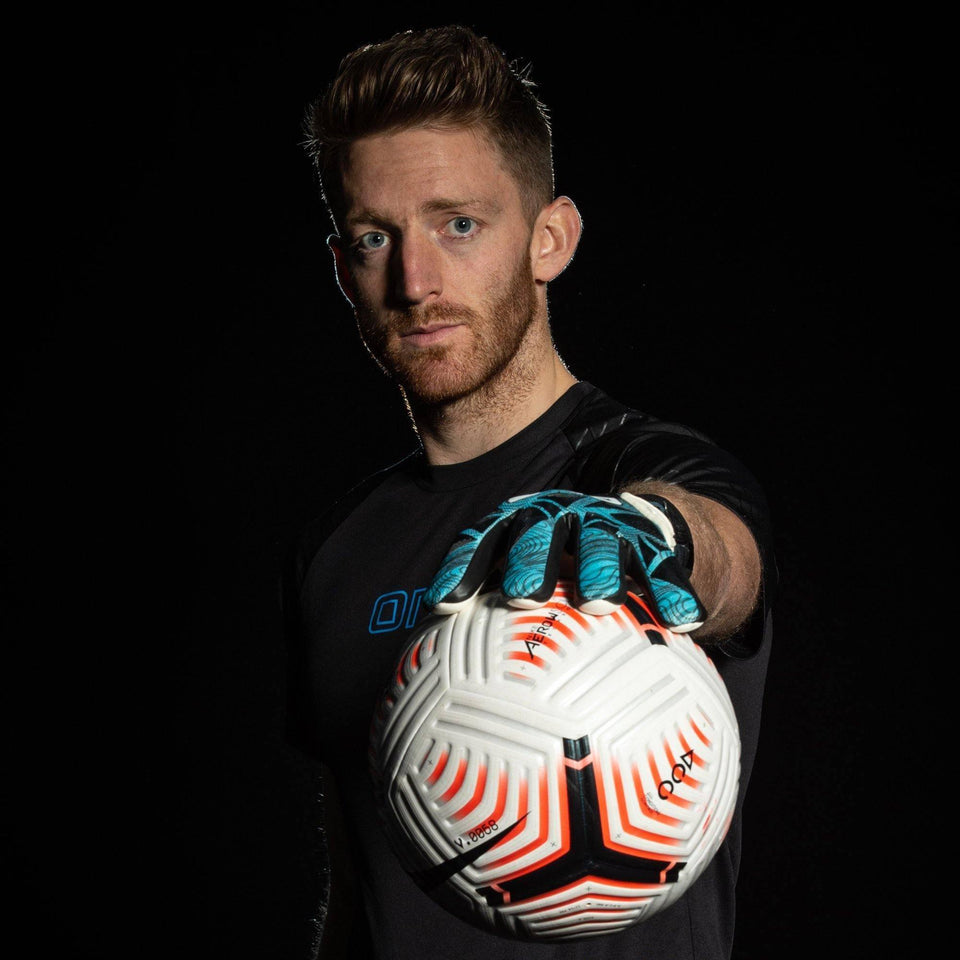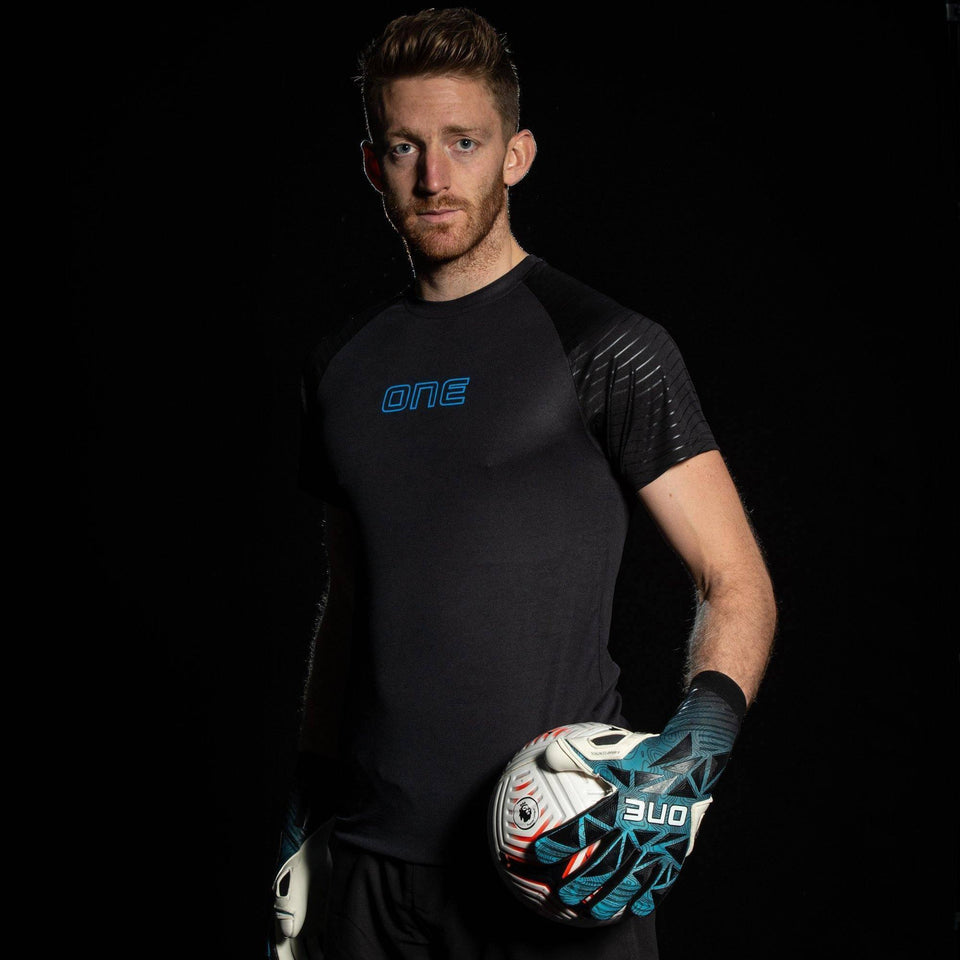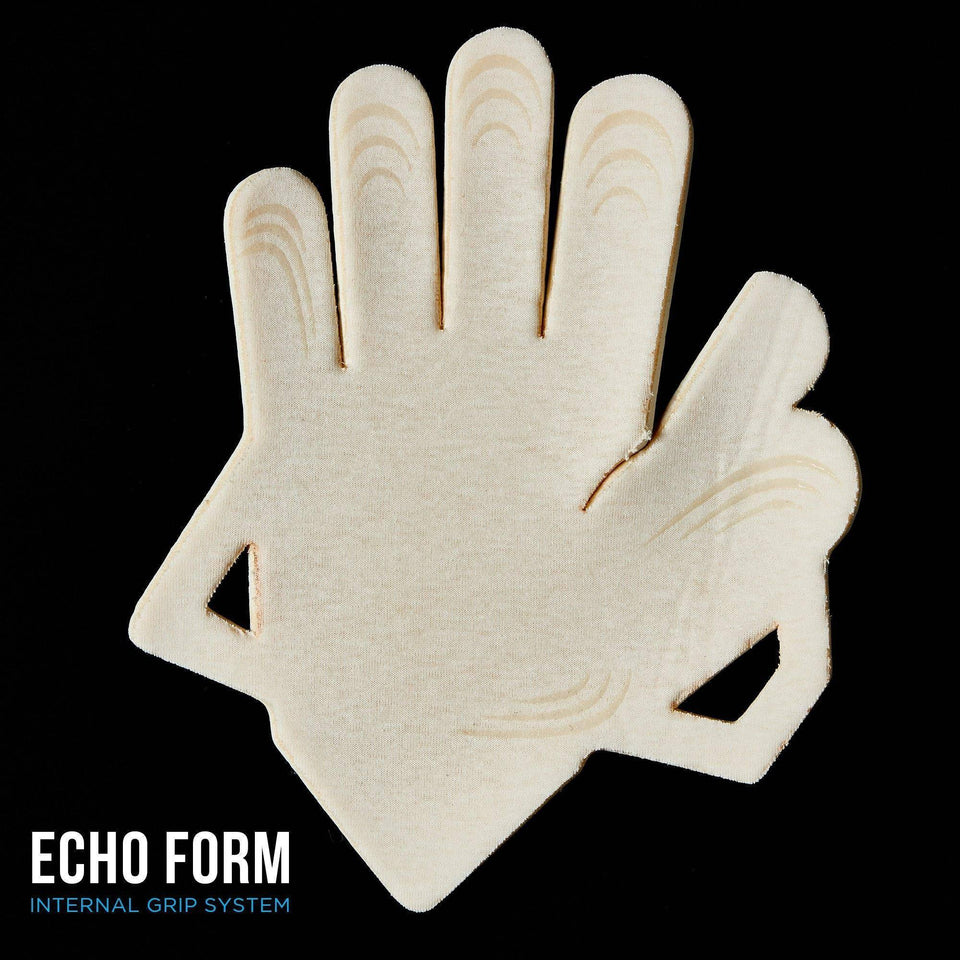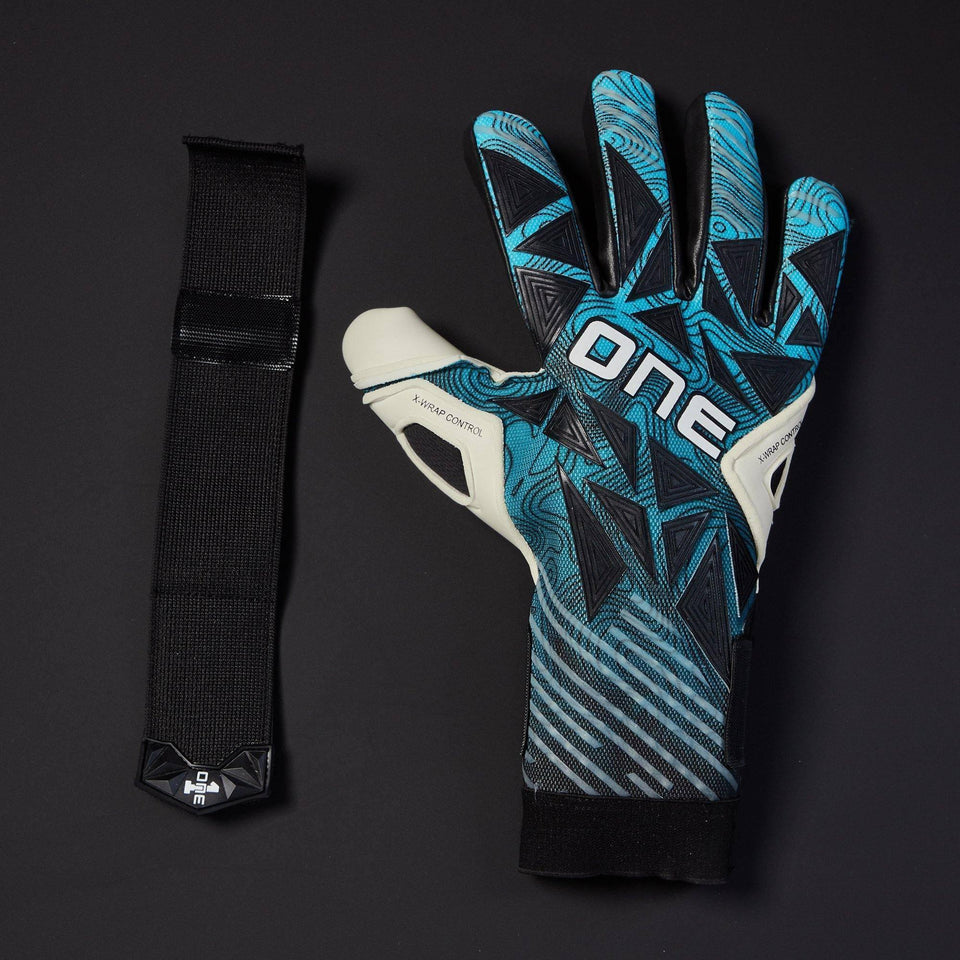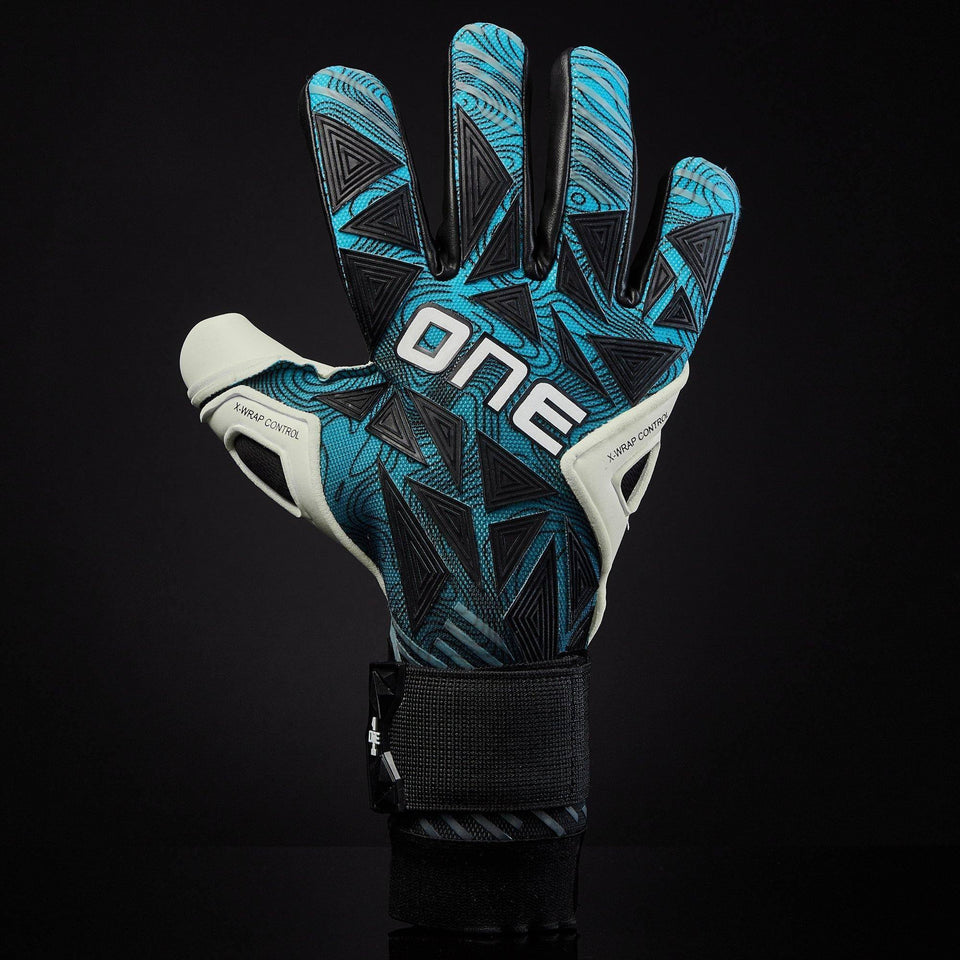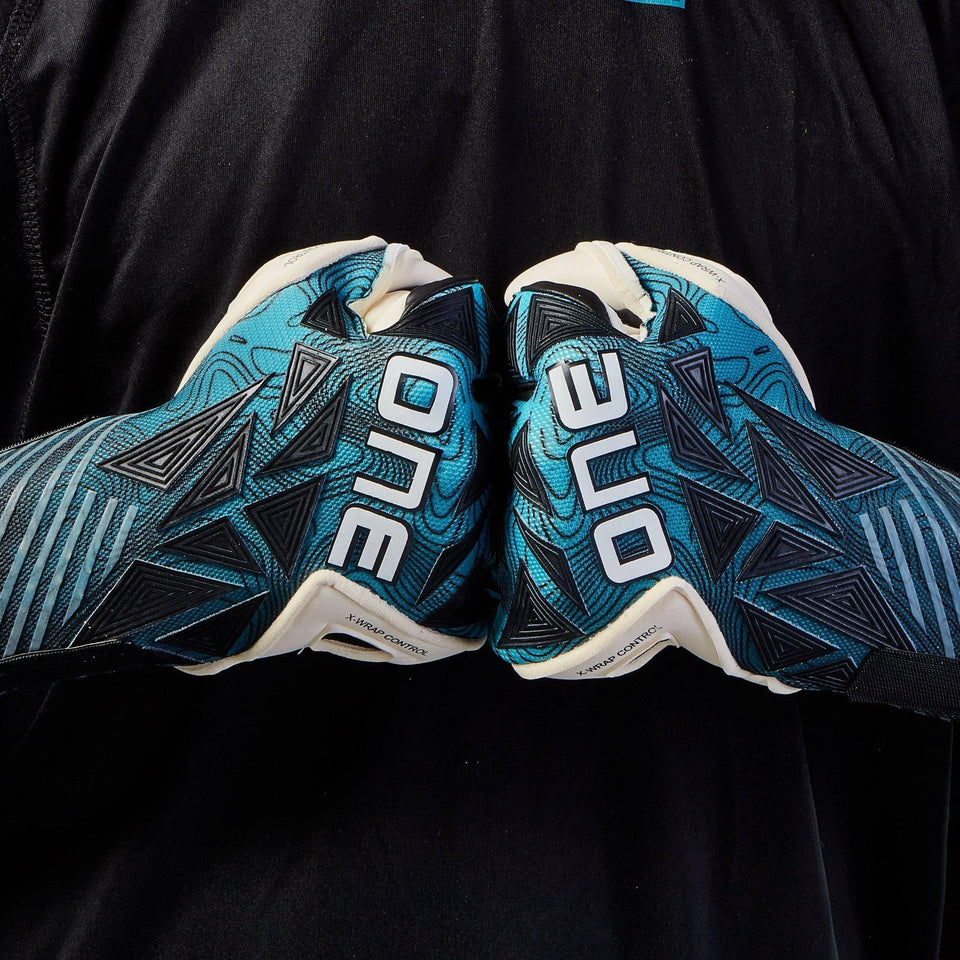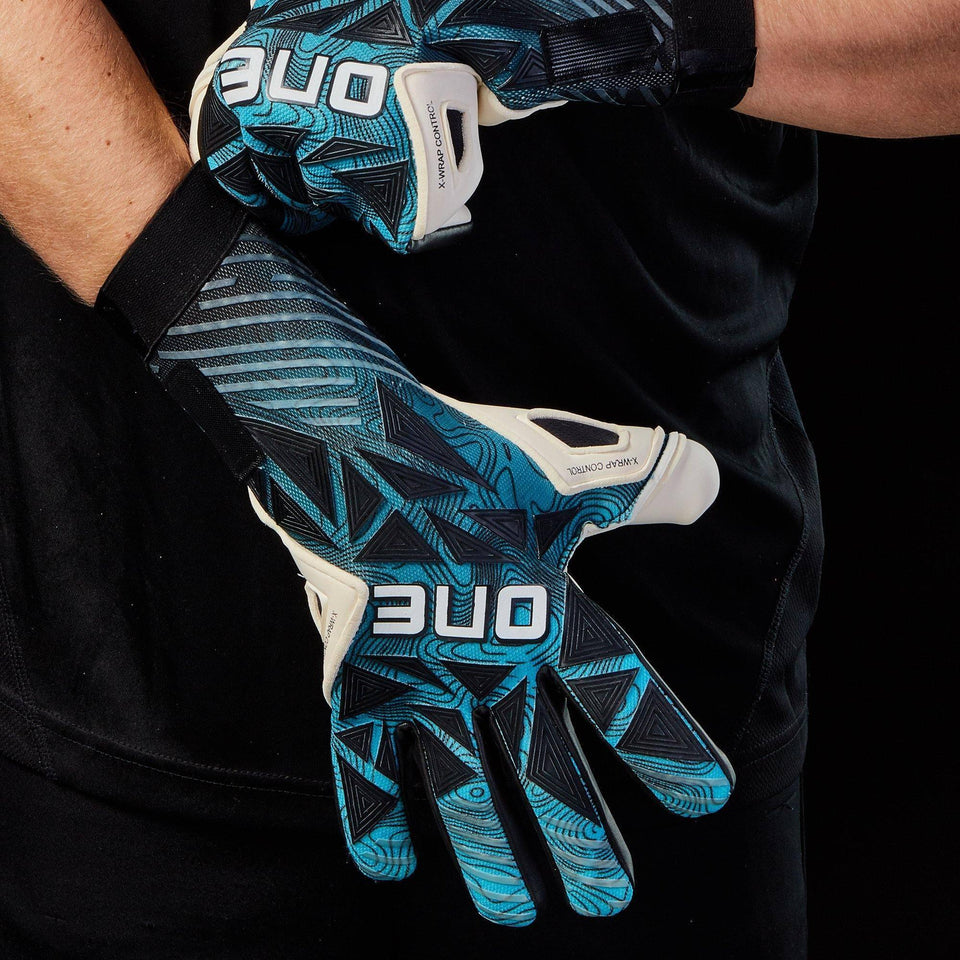 Built from the ground up for the modern day goalkeeper, the GEO 3.0 is our most ergonomic, lightweight, and elite glove to date.
Iconic geometric design. Advanced materials. Innovative features. It all collides and fuses right here, birthing a refined second skin that delivers a supreme feel and connection with the ball.
This is not a "tool". Gloves are not "equipment". No...the GEO 3.0 is an extension of you. An elite glove you'll forget is even there. Flexible, breathable, comfortable. A heavy hitter in an ultra lightweight form factor that means you focus on one thing only. Your game.
Features
Negative cut (incl. thumb)
Removable strap
3D GEOmetric detailing
4mm pro grade Cyclone Latex palm
Echo Form™ internal grip system
X-Wrap Control™ palm & thumb wrap system
Lightweight one-piece construction (weighs just 95g!*)
UrgoTract™ body - our most elite, breathable and ergonomic material to date
Extended latex palm
Please note: Due to the ultra-fitted nature of this model we recommend taking greater care when removing. This glove hugs your hand and wrist! So should be eased off like we demonstrate in our guide here.
*Weight based on size 9 glove.
Video
*Please note that the video will not auto play on battery saver mode
Pro Proven Grip
The latex featured on the GEO 3.0 Entity is our proven Pro Grade Cyclone latex, as used by all our pros right up to the English Premier League. Specifically formulated to combat tricky conditions, it performs excellently in the wet but will still perform well in the dry providing you keep it damp during game time. If you love the look of the this glove but typically play in dry conditions, simply splash some water on the palms and you're good to go.
Echo Form™ Internal Grip
Echo Form™ is not like other internal grip systems. It takes the solid foundations of the past and overhauls it into an entirely new ergonomic form factor never before seen in a glove.
Inside the tips, thumb and palm are carefully placed "echos" - individually shaped patterns engineered to combat the direction your fingers, thumb and palm naturally slip against when making contact with the ball. Each one is different.
Thanks to its clever pattern design, no more silicone is used than required, meaning the feeling doesn't overbear. A subtle but reliable ever-present giving you that extra edge.
UrgoTract™ Body
UrgoTract™ is the most elite, breathable and ergonomic body we have ever used on a goalkeeper glove. An ultra-lightweight material that is engineered to deliver superior comfort, feel and security - all while ensuring flexibility of the highest calibre through its four-way elasticity.
Unlike other lightweight bodies, UrgoTract™ doesn't sacrifice on padding or cushioning either. Providing the optimum combination of weight, flex and protection required at the very top level.
A refined silky smooth second skin that you won't want to take off, UrgoTract™ becomes an extension of you. Allowing you to focus on one thing only, your game.
X-Wrap Control™
The X-Wrap Control™ system wraps the latex around key palm and thumb touch points - this not only gives you additional latex and grip coverage on the edge of your hand, but also locks it into place giving a more secure and controlled feel. Unlike other wraps on the market, the X-Wrap has cuts specifically engineered to deliver additional flexibility, ensuring secure and controlled doesn't mean tight and restricted.
Removable Strap - Wear it Your Way
Whether you like the freedom of a strapless glove, or the extra security of a strap, the GEO 3.0 has you covered. Each pair comes with an elasticated strap that can be attached or removed in mere seconds.
Negative Cut
The most popular cut in the world. Through the use of reversed internal stitching, our Negative Cut provides a snug and true feel on your fingers and thumb, translating to exceptional ball control that is difficult to beat. When combined with our UrgoTract™ body and Echo Form™ Internal Grip System, the cut is elevated to new level of comfort and fit. Truly delivering that "second skin" feel.